Summer school begins July 29th and will be held at Manhattan Comprehensive Day and Night High School from 9:00-2:00 Monday-Friday. Click here for August Regents Exam Schedule.

The first day of the 2019-2020 school year for students is Thursday, September 5th.

During the summer months, the building is closed for construction and staff members are not available to answer the school phone. Please use e-mail to contact school administration with any questions:

Principal Anita Manninen-Felix- AMannin3@schools.nyc.gov

Assistant Principal Daniel Chu- DChu4@schools.nyc.gov

Business Manager Moe Islam- MIslam@schools.nyc.gov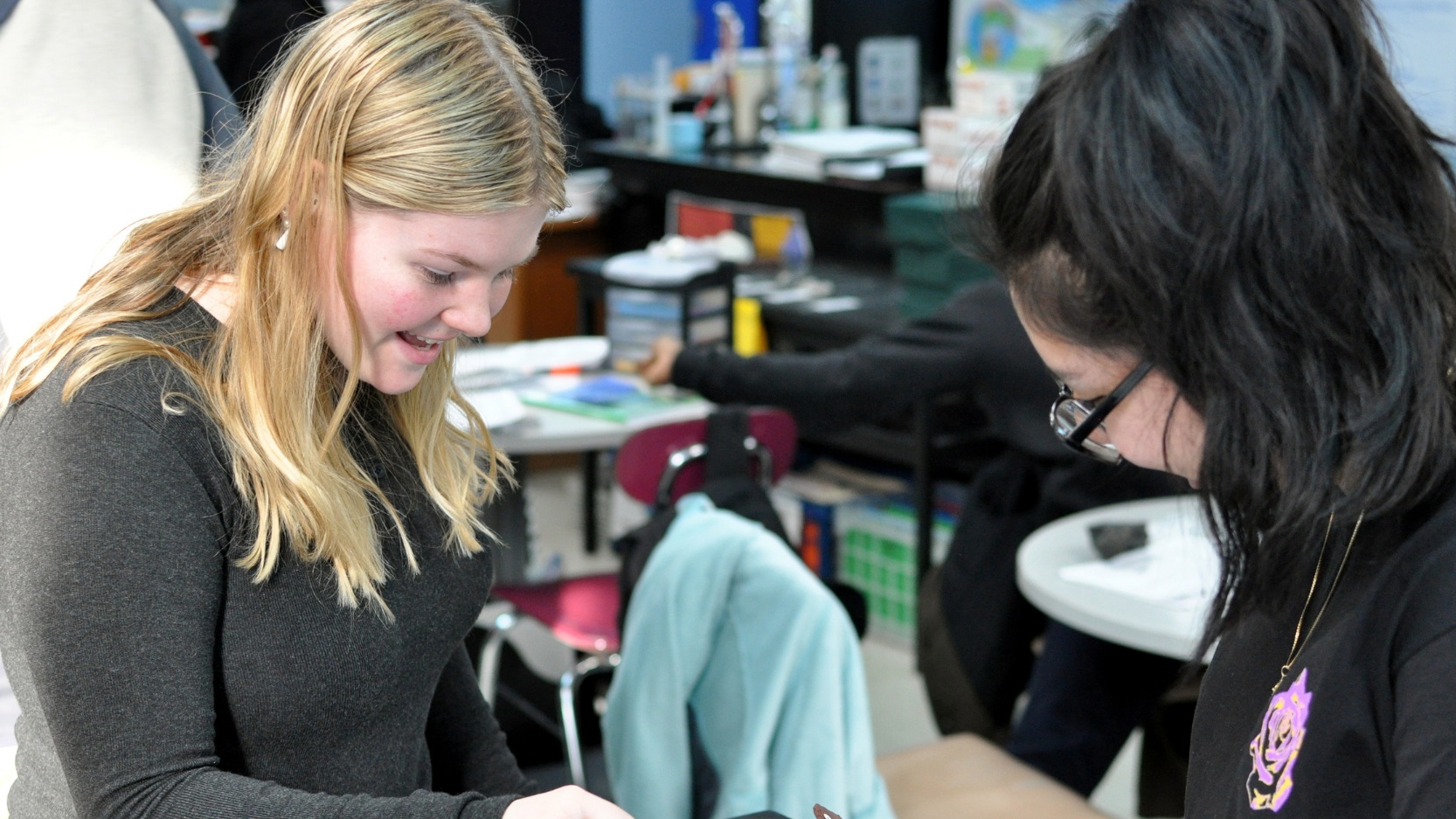 We believe that every child can fulfill their potential one successful step at a time. We believe that through personalized academic plans, student academic needs are addressed as we seek to cultivate the strengths of each student within an interactive and safe learning community. Each student is provided with a strong core curriculum supported by educational possibilities that are barrier free and differentiated to include a variety of learning experiences. We believe that 21st century skills developed within the context of academic achievement will lead students to become successful and productive global citizens.